Back to all posts
Posted
FlipGive Fundraiser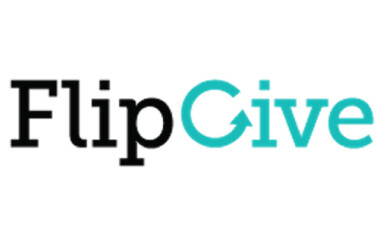 The Duclos Fundraising Sub Committee has a new way for everyone to help us raise money for our school!
If you are doing any online shopping, please download the FlipGive app and shop through there. When you shop through FlipGive, you earn cash back for the school. The percentage varies, depending on where you shop and what you buy. You can even buy gift cards!
If you download the app, you can join our team using the code GZH9C5.
You can also join our FlipGive team online at https://www.flipgive.com/teams/163502-duclos-fundraising-sub-committee
Thank you for supporting Duclos School!