News
Posted on Sep. 19, 2019
Our 2019 - 2020 Duclos Spirit Clothing line is now available for purchase online only at: https://duclosstore.ca/ All orders are due on October 16.
Posted on Sep. 4, 2019
Duclos is striving to raise $29, 007.15 to pay off our playground and are looking for assistance to aid us in this venture. Click here to learn how you can assist Duclos in reaching our goal!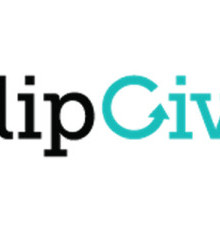 Posted on Sep. 3, 2019
The Duclos Fundraising Sub Committee has a new way for everyone to help us raise money for our school! If you are doing any online shopping, please consider downloading the FlipGive app or shopping online…