Back to all posts
Posted
December 2022 - Generosity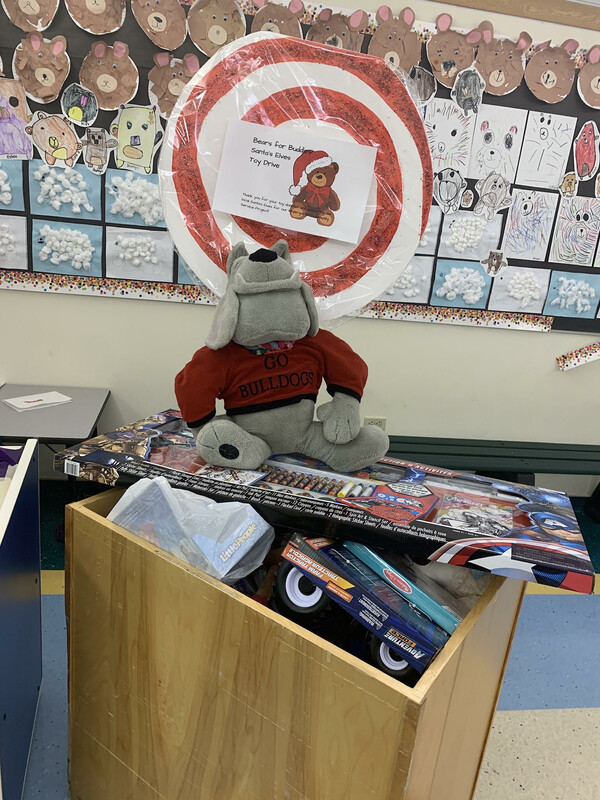 Thank you to all of the parents and guardians who tried out our activities last month. We love hearing about the things you do at home to support what your child is learning at school.
This month we are focusing on Generosity. Generosity means to give without expecting something in return. It is not the size of the gift that matters, but rather the significance that gift holds. Everyone can experience the joy and blessing of generosity because everyone has something to give. 
Here is a short video to help explain Generosity:
This month, our school collected toys and game donations which were taken to BCHS in support of their Santa's Elves project. It was a huge success so thank you to all our families for the wonderful donations!
One way to practice Generosity at home is to create a Random Acts of Kindness calendar. This can be something fun to do as a family. Each day, come up with a new way to show kindness. This can be something small like holding a door open for a stranger, or something like taking a donation to our local food bank. 
If you would like me to connect with your child or your family, please contact Janice Baillargeon at janice.baillargeon@nlsd.ab.ca or by phone at 780-826-3992.